Quadrille Heavy Engineering Pvt. Ltd.
Introduction: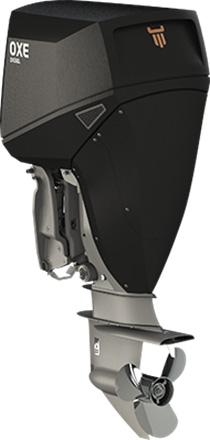 New vessel design and construction as turn-key projects.
Constructions of High Speed, Passenger and Luxury & Air Boats.
3D- Modelling of Ships Hulls.
Stability system monitoring, alert and contingency planning software.
Engineering Services for Retrofits.
Technical Consultancy Services for all maritime related works.
Solution Provider for Marine Electronic application.
SRT Survey on behalf of Class authorities.
Supply of OXE-Diesel Outboard Motors manufactured in Sweden.
Supply of battery operated Outboard Motors manufactured in Germany.
Supply of LPG gas operated Outboard Motors manufactured in Japan.
Authorized Suppliers:
OXE Diesel Outboard Motor
Click here to download Brochure for more details on
Construction of Boats:
QHEPL / KBBPL SHIPYARD:
The Existing site is already an established and operational Shipyard for construction and repairs of Coastal Ships on 8.5 Acres of land since 1975 on the North East Bank of the Nagaon Creek, barely 1.5 kms from Alibag Town.
The Shipyard has obtained all the Statutory / Regulatory / Mandatory Clearances and Approvals from the 'Govt. of India', 'Govt. of Maharashtra'.
Maharashtra Maritime Board (MMB) has approved the Shipyard on 8.5 Acres Land in the State of Maharashtra and further granted 30 years lease of 2.5 acres of Inter Tidal Zone (ITZ) over and above the 8.5 Acres of Land of the existing shipyard.
The Shipyard site is ideally located for docking Fast Patrol boats and other Interceptor crafts and KBBPL also has permission to construct Dry Docking facilities for repairs & steel replacement of vessels.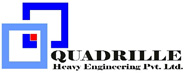 Contact: +91-22-42965000 | kcts15@yahoo.in